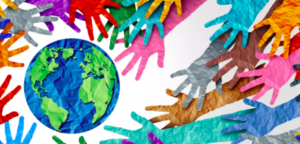 "Now, more so than ever,  we need to reframe old views standing in the way of innovation and how to deal effectively with challenging problems."  An attendee of 'Neurodiversity in the workplace: sweeping away the barriers'
In this panel discussion with Adam Gates and Becky Mackarel from Odgers Interim on Neurodiversity in the Workplace, I shine a light on why, to be truly inclusive and diverse, businesses need to be much more open and supportive of neurodiverse individuals.  Neurodiverse talent can bring clarity of thinking to complexity, connected patterns to apparent chaos and high levels of energy to apathy.
You can read more about the discussion here, the workplace barriers we erect that can block neurodiverse individuals, and ways to support and embrace untapped talent and potential performance.