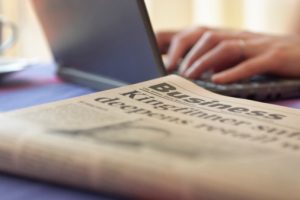 Is Diversity & Inclusion top of the to-do list for leaders?
Quite often it is not.  Many companies may aspire to embrace diversity and inclusion but, as recent examples demonstrate, it can become a huge corporate risk if they do not move beyond aspiration into action. In this article for Accounting and Business Magazine (ACCA), myself and my StoneTurn colleague, Amanda Stephens dig into the latest issues and trends in #diversity, #equity and #inclusion, and share insights on the risks of inaction.
You can read the full article here.