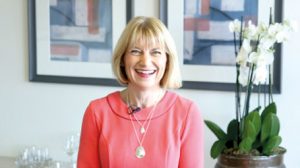 I am delighted to share the announcement of my  role as Partner at StoneTurn, London, a leading and growing global advisory firm.
I am hugely energised by the opportunity to join such an entrepreneurial and agile firm and I can't wait to bring my passion and drive for business ethics, corporate governance and sustainable business to StoneTurn and our clients.
The full press release can be found here.