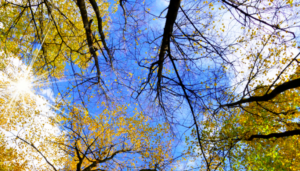 As part of a 3 part series on The Ethical Leader and ESG for WihTL, this white paper summarises the ethical dimensions of people, culture and purpose which were examined throughout the webinar programme.
In Part 1 we clarified what we mean by ESG. At its simplest, ESG provides an umbrella framework to consider a company's impact and dependencies on the environment and society, as well as the quality of its corporate governance. It cannot be properly considered without reference to the wider sustainability agenda and the role of public policy in driving a fundamental change to the relationship between economies, society and the environment.
Part 2 examined the role of culture. If the strategy is what you are going to do as a business, then harnessing culture is how you are going to do it. Culture drives everything including how decisions are made and what choices are taken; how risks are responded to and addressed; the level of employee engagement; the health and well-being of the workforce; how responsive the organization is to change and its ability to adapt; and the attraction and retention of talent.
The final session presented examples of corporate purpose as the 'red thread' that acts as a unifying platform and enables ESG to be a business force for good, placing humanity (the 'S' factor) as a strategic priority, brought to life through our beliefs and cultural norms that deliver responsible business outcomes, and elevates purpose to beyond words into tangible action and sustainable impact.
You can find links to all three webinar recordings here