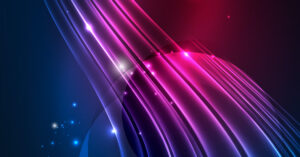 In this Leadership Enigma Podcast episode (30 mins) hosted by Adam Pacifico, I explore Dignity in the workplace as something that we need to value and learn so much more about –  it shapes organisational culture, transforms relationships and is inherently connected to ethical principles such as fairness, inclusion, acceptance of identity, trust and accountability.
We all need to feel that we matter and we are worthy. By being more conscious about the need to honour the dignity of ourselves and others, leaders can create an environment where people feel safe, can speak up and be themselves.
Why wouldn't you want to practise and develop your dignity muscle as a leader?
You can listen to  'The Consciousness of Dignity'  here on Apple or via Spotify
Read more about Dignity and the role it plays in creating a Speak Up culture here in my article: Why Speaking Up in the wake of a global pandemic is about Dignity