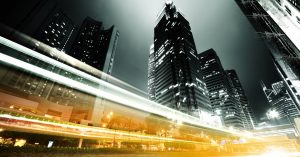 Intelligent Ethics offers a series of short, sharp and focused virtual insights on the human topics that matter in the new world we find ourselves in today.
We'll be kicking off the series with a webinar on Thursday 26th March for City Women Network on Fostering Inclusion in a world of Social Distancing and Self-Isolation.  Find out more and register here 
We find ourselves today operating in uncharted territory, never before seen in our lifetimes and, for some of us, even in our parents' lifetimes. We are experiencing dramatic disruption and volatility in the way that we conduct business and live our lives.
The rapid acceleration of COVID-19 around the world has brought the question of social wellbeing and inclusion high up the agenda because, in order to be safe and well, we have to keep our distance from each other. How can that be so?
As humans, we crave connection. The idea of un-learning the handshake or hug is complex and challenging. Keeping ourselves away from others in self-isolation is counter-intuitive to the way we seek purpose and belonging in our tribal cultures and ways of working.
This webinar will shine a light on why inclusion in this uncertain and disorderly world is so critical now, arguably more so than ever. We will explore practical ways to connect and engage with each other virtually, that will foster a different mode of inclusion and protect our sense of belonging, resilience and prosperity in a climate of isolation and distancing.