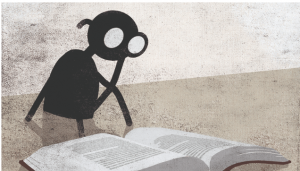 I was delighted to be interviewed by Future Talent Group for a recent article here on the revolutionary role, purpose & impact of  Corporate Executive Education vs the MBA.
It is clear to me that these two forms of professional education are not substitutes for each other.  Each serve quite different purposes, are unique in their architecture and, indeed, are not necessarily created equal in their own field.  However, feeling the excitement, the dynamic energy and the contemporary, 'real' nature of corporate executive education is undeniably thrilling, not just for the learners but also for the educators and facilitators, too. 
Experiencing the necessary, real-time disruption and absolute business centricity of executive education with your peers is to experience life in the here and now; to prepare for the future and equip yourself with the curiosity and appetite for learning that will never go away. 
That's why I love it!
Read more about the work of Intelligent Ethics here.